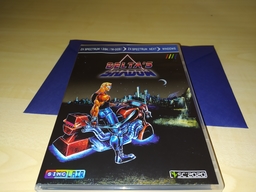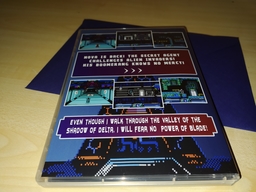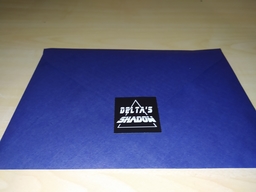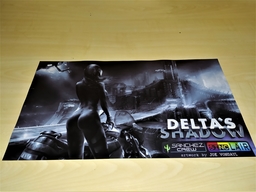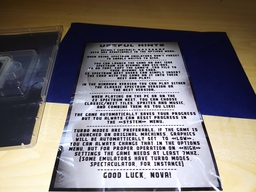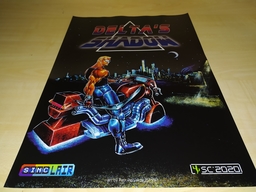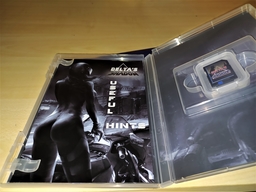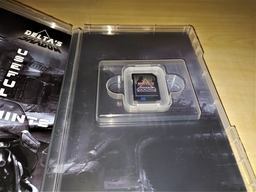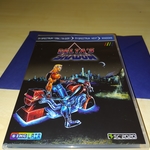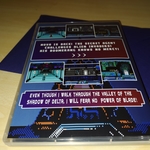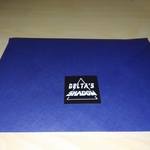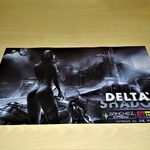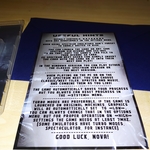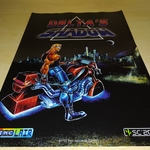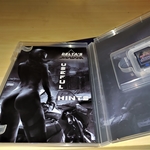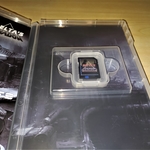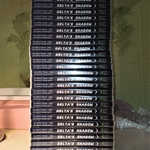 Delta's Shadow Collection Edition
€39.00
This product can be bought only with the digital version of the game and ZXO License.
Please go to the game page and select an appropriate option to buy.
Description
Reviews (1)
Additional Materials
Description
It is the physical version of the most anticipated game of recent years for the ZX Spectrum and ZX Spectrum Next. With this Collector's Edition, you get access to the digital version and premium content on your SD card.
This bundle includes:
SD card with all versions of the game (for ZX Spectrum Classic, ZX Spectrum Next, and Windows, versions in English, Russian, Spanish, and Polish languages) and additional premium content
Color insert with a description of the game and color illustrations
DVD-format plastic box
Two A3-sized color posters
The digital version and the ZXOnline license are included in the bundle, you do not need to purchase them additionally. After purchase, you can download the files and play right away, while the collector's edition is coming to you!
P.S.
---
Физическая версия самой ожидаемой игры последних лет для ZX Spectrum и ZX Spectrum Next. Приобретая это коллекционное издание, вы получаете доступ к цифровой версии и премиум контенту на SD карте.
В комплект входит:
SD-карта со всеми версиями игры (для ZX Spectrum Classic, ZX Spectrum Next и Windows, версии на английском, русском, испанском и польском языках) и дополнительным премиум-контентом
Цветной вкладыш с описанием игры и цветными иллюстрациями
Пластиковая коробка DVD-формата
Два постера формата A3
Цифровая версия и лицензия ZXOnline включены в комплект, вам не нужно приобретать их дополнительно. После покупки вы сможете скачать файлы и играть уже сразу, пока коллекционное издание едет к вам!
We know that many of you have difficulty completing a level with Jacqueline. So by lots of requests, we are posting a map of this level!
Мы знаем, что многие из вас испытывают затруднение с прохождением уровня с Жаклин. По многочисленным просьбам выкладываем карту этого уровня!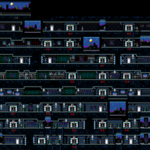 Click the image to enlarge! Also, you can select "Save image as…" on the image to download a full-resolution file.
Жмите на изображение, чтобы увеличить! Нажмите "Сохранить картинку как…" на изображении, чтобы скачать файл.