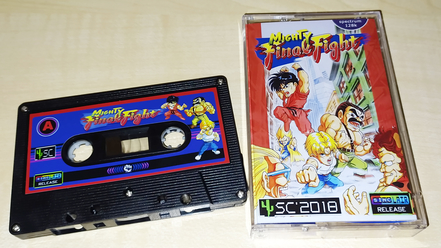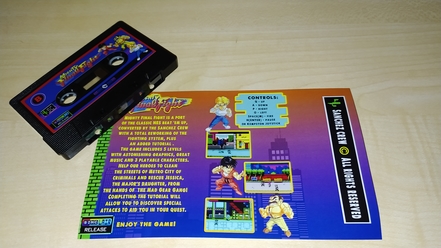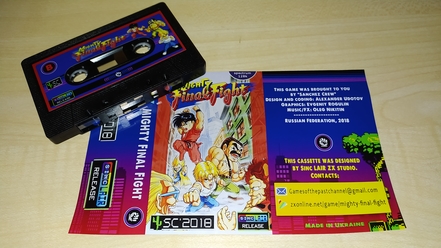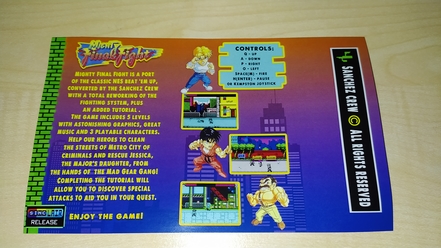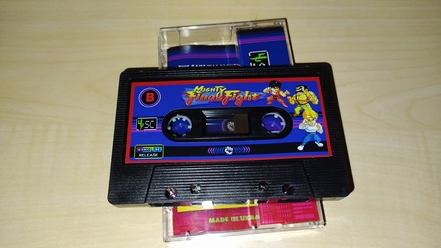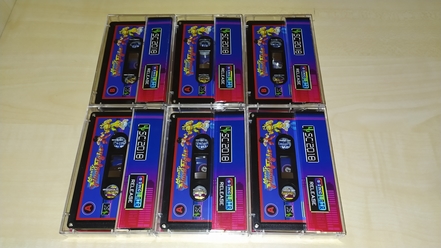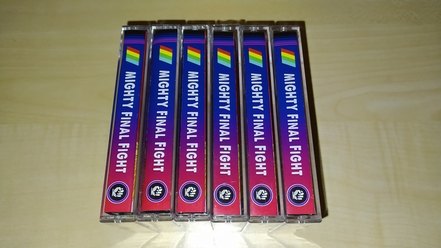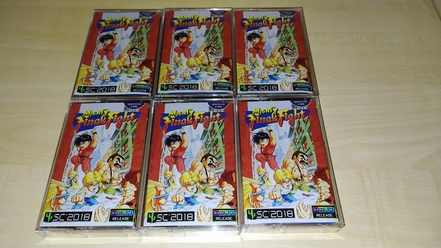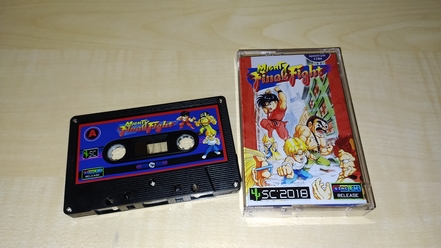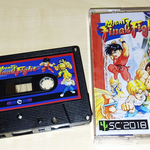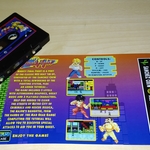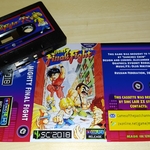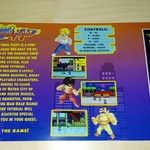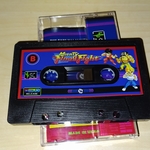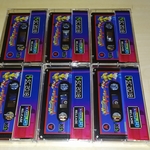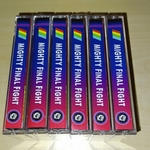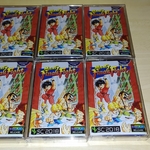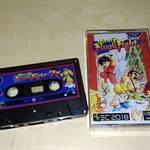 Mighty Final Fight Collection Edition
€24.00
Be careful, this is not an original NES game, but a demake of the game for ZX Spectrum retro machines!
Physical version of «Mighty Final Fight» for ZX Spectrum 128k. Version 1.2. Shipping included.
This product can be bought only with the digital license of the game.
Please go to the game page and select an appropriate option to buy.
Description
This is a physical version of Mighty Final Fight for ZX Spectrum 128k. Version 1.2.
This is the official release from Sanchez Crew. By purchasing this product you support the developers and encourage them to create new games for ZX Spectrum. Beware of fakes.
Shipping is included.